Environmental Conservation
Environmental Conservation
Environmental Conservation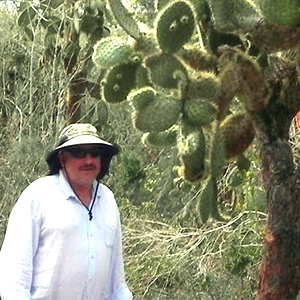 Dr. Claus Svendsen
Pronounced: Clouwz Svend-sen
Department Chair & Faculty
360.416.7816
[email protected]
Teaching philosophy
I have great enthusiasm for teaching students about the ecology of our spectacular natural world. I believe the optimal learning environment for students is a field-based and hands-on experience. It contextualizes the rigorous academic content that I have been developing over decades after founding the Environmental Conservation Department. This approach allows me to interact with students in a meaningful academic setting.
All the courses I have developed not only highlight rigorous academic content but also incorporate decades of my personal field experiences. I challenge students to think critically and develop ecological analytical skills. I take pride in seeing student curiosity flourish during coursework and during their research projects. These teacher/learner interactions provide a great learning environment for both parties.
Research interest
My ecological interests focus on conservation biology, preservation of biodiversity, and ungulate ecology. I am especially interested in how plant-herbivore interactions shape grazing and browsing ecosystems. I have also developed a comprehensive watershed research program.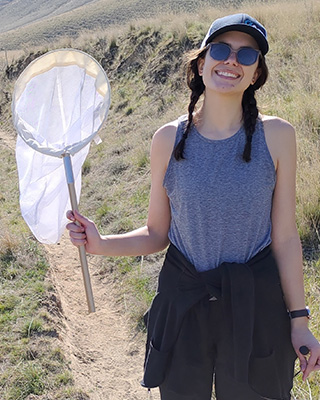 Madeleine Dupuy, PhD
Pronounced: Mad-uh-lynn Doo-pwee
Environmental Conservation Faculty
[email protected]
I am a broadly trained ecologist with a specialty in entomology. Insects and their interactions with all parts of the environment are the fascinating forces that help the world keep running. I am especially interested in the important roles insects play in human-managed systems. I love teaching because I love sharing the wonders of the natural world with others. I believe in a student-centered classroom full of active learning experiences and building skills that students can apply in their careers and their lives.