News & Public Information
What's Now | What's Trending
News & Public Information
What's Now | What's Trending
News & Public Information
What's Now | What's Trending
Human Services instructor Claudia Avendano-Ibarra receives the Liberty Bell Award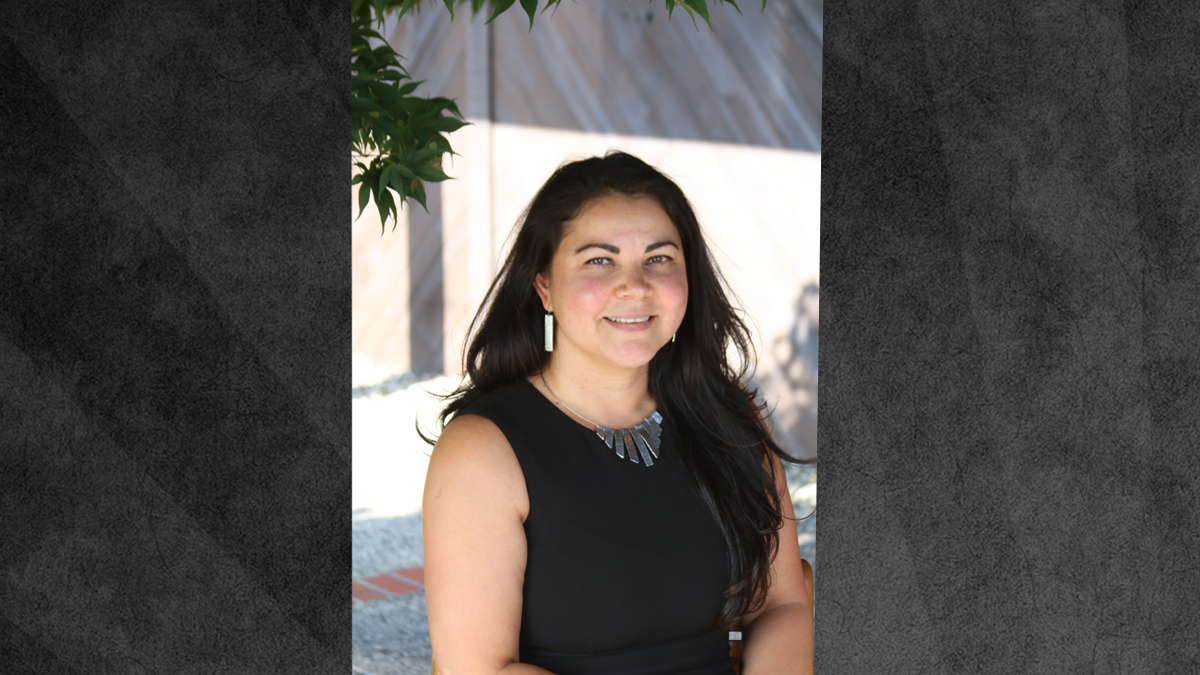 Skagit Valley College is pleased to announce that Human Services instructor Claudia Avendano-Ibarra has received this year's Liberty Bell Award from the Skagit County Bar Association.
Throughout her career, Claudia Avendano-Ibarra has been a strong advocate for access to higher education and social justice for all members of the community. She shares this passion for learning with her students as well as those in the community for whom she is a mentor and role model.
"I am honored and accepted the Liberty Bell Award with a great deal of responsibility," said Claudia. "We live in an amazing community and I'm proud to be an advocate for all who seek a better future."
The Liberty Bell Award recognizes individuals who have provided outstanding service to the community from the fields of education, social services, healthcare, business, sciences, communications, labor, government, religious professions, and youth organizations. The purpose of the award is to recognize exceptional service in one of the following areas:
Enhancing and/or protecting cultural and ethnic diversity and tolerance within the community;
Promoting a better understanding for the Constitution and the Bill of Rights;
Encouraging greater respect for the law and courts;
Stimulating a deeper sense of individual responsibility so citizens recognize their duties as well as their rights;
Contributing to the effective functioning of our institutions of government; or
Fostering a better understanding and appreciation for the rule of law.
In addition, Claudia was one of six finalists for this year's Skagit Women's Alliance and Network (SWAN) Women of the Year Award and expressed her appreciation: "While I did not make top three, I couldn't be more proud of this nomination!"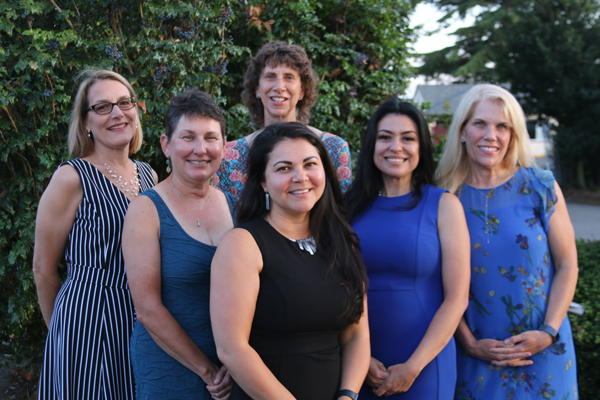 (center, front) Claudia Avendano-Ibarra, SWAN nominee