Road Scholar
Adventurous Learning
Road Scholar
Adventurous Learning
Road Scholar
Adventurous Learning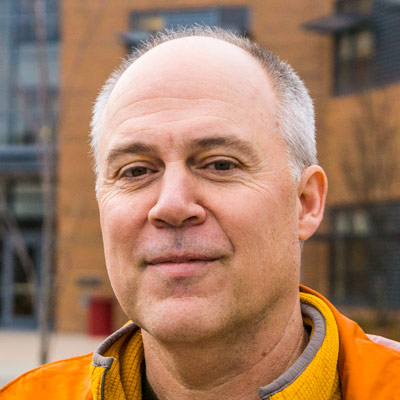 Randy Martin
Director
San Juan Center
360.738.3265
[email protected]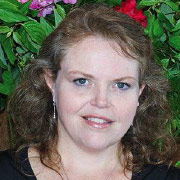 Angela Atwell
Road Scholar Coordinator
San Juan Center
360.378.3265
Fax: 360.378.5898
[email protected]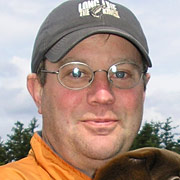 Mike O'Connell

Road Scholar Instructor
Mike is the Director of Glenwood Springs Salmon Restoration Hatchery on Orcas Island, managed by the private non-profit organization called "Long Live the Kings". LLTK is committed to restoring wild salmon to the waters of the Pacific Northwest. Using a science-based, collaborative approach, LLTK projects seek to identify under what conditions hatcheries and fish rearing techniques can be used to help recover naturally spawning salmon and steelhead populations and support sustainable fisheries. Mike is a longtime fisheries biologist with experience and training in many areas of natural resource management. Prior to joining LLTK's staff in 2001, he was a district watershed manager for the Middle Deschutes Watershed in central Oregon. Mike holds a B.S. in resource geography from Oregon State University.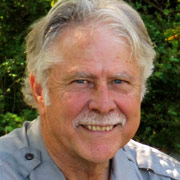 Mike Vouri

Road Scholar Instructor
Mike is Chief of Interpretation & Historian for San Juan Island National Park. He is a passionate historian with an unmatched knowledge of regional history and exploration, and the author of several books about the Pig War, the Royal Marines and San Juan Island history. He has worked as a reporter and editor for weekly and daily newspapers, as a public affairs officer for the U.S. Air Force and as assistant director of the Washington State Department of Veterans Affairs. He began practicing history with the Whatcom Museum History and Art in Bellingham, WA, in 1989 where he curated exhibitions in addition to being the museum's public affairs officer. He is a veteran of the Vietnam War, having served as a crew chief of an O-1 Bird Dog in the Mekong Delta, 1968-69. Mike has been a popular Road Scholar instructor since 1997.