Continuing & Community Education
Discover New Passions
Continuing & Community Education
Discover New Passions


Professional Development workshops are designed for working professionals who want to gain new skills, add to their resumes, or remain competent in their current professions.
Winter Quarter Workshops:
Career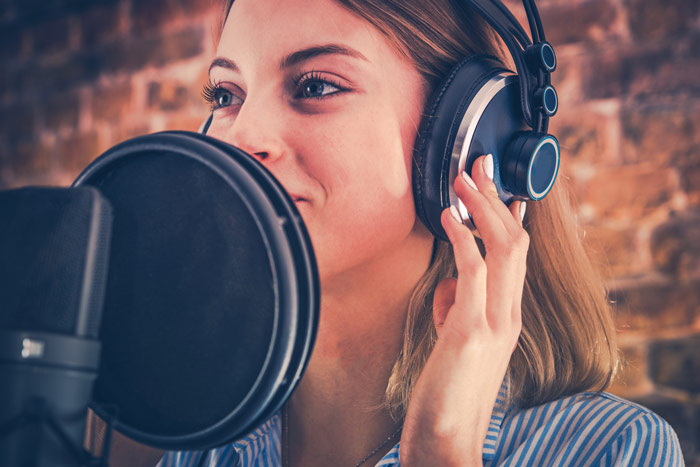 Voice-Overs: Now is Your Time
YOU'VE HEARD LISA FOSTER ON TV AND RADIO COMMERCIALS! Now hear Lisa LIVE as she illustrates how YOU could actually begin using your speaking voice for commercials, films, and videos! Most people go about it the wrong way. Lisa will show you a unique, outside-of-the-box way to cash in on one of the most lucrative full or part-time careers out there! This is a business that you can handle on your own terms, on your own turf, in your own time, and with practically no overhead! And NOW is the best time to make this happen as new companies are looking for new voices like never before. This exciting and fun class could be the game changer you've been looking for! Lisa Foster's voice can be heard on commercials and narrations for such clients as: Crest Toothpaste, Olay, Cafe Appassionato, LA Weight Loss, Advanced Laser Clinics and Sleep Train.
Class Info: 6242   CPROF 053   AG
Time: 6:30 – 8:30 pm, Wednesday 1/22/20
Location: H112
Instructor: Foster L
Cost: $55
Seats Avail: Open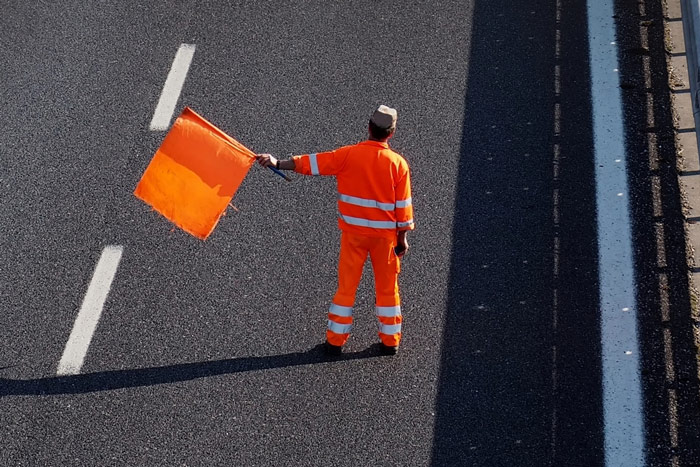 Flagging & Traffic Control
Washington State Certified Flaggers are responsible for the safety of workers and the public in work zones. Always emphasizing safety, this class will address how to establish authority and confidence while using proper signals, wearing the proper attire and being prepared for all weather conditions. At the end of the class students will take an open book exam; students with a passing score of 80% or better will receive their Flagger card at the end of the course. The Flagger certification card is good for 3 years and recognized in Washington, Oregon, Idaho and Montana. Students must be 18 years or older; please bring a valid Drivers License or State I.D on the day of the course.
Class Info: 6222   CPROF 034   AG
Time: 9 am – 3:30 pm, Saturdays 1/11/20
Location: T041
Instructor: Hebert V
Cost: $119
Seats Avail: Open
---
Class Info: 6223   CPROF 034   AG
Time: 9 am – 3:30 pm, Saturdays 2/8/20
Location: T041
Instructor: Hebert V
Cost: $119
Seats Avail: Open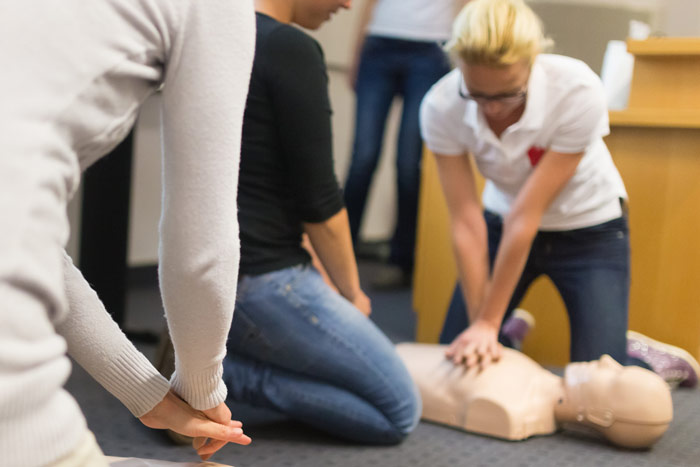 BLS CPR (Healthcare Provider CPR)
This class teaches the skills of CPR for victims of all ages, relief of choking, and the use of an automated external defibrillator. Students earn an American Heart Association BLS Provider card (valid for two years) upon successful completion of the class. A physical skills test and a written test are required. Class is appropriate for healthcare professionals and students in healthcare-related programs. No prerequisites required. Text and pocket mask required and available for purchase at the SVC bookstore.
COMING SOON
Winter Quarter Workshops:
Technology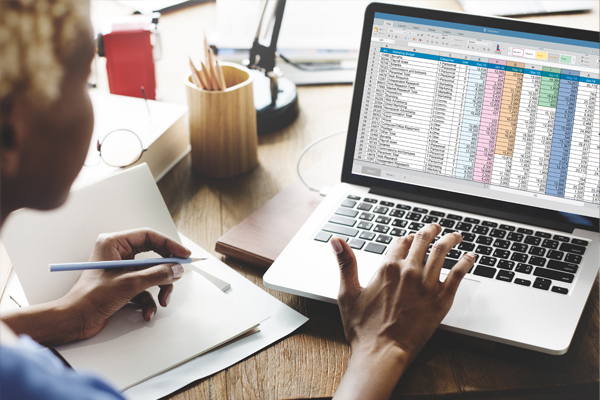 Computer Basics
This three-hour class focuses on personal computer concepts for the beginning PC user. It covers the basic topics you need to know to gets started with your PC. Any course content will be very basic – for more specific software courses, please see other course listings or let us know by filling out the contact form.
Class Info: 6267, CTI 089, AG
Time: 9:00 am – 12:00 pm
Saturday, 1/18/20
Location: L130
Instructor: Sandberg B
Cost: $70
Seats Avail: Open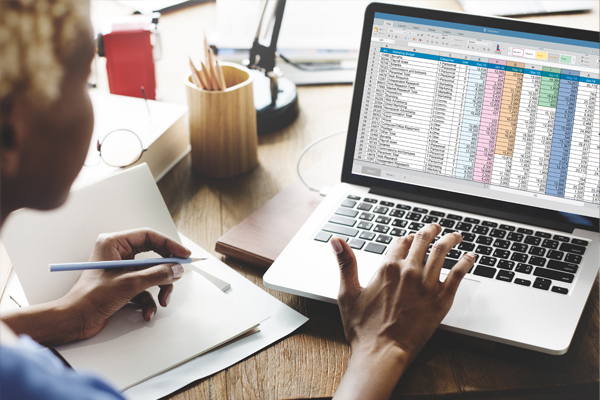 Excel 1
Turn your computer into something more than a 10-key adding machine! Learn to create professional-looking spreadsheets that do more than add a series of numbers. Learn about cells, columns, and rows, formatting tools, navigation, formulas, sorting, filtering, headers and footers, saving and printing your spreadsheets.
Class Info: 6264, CTI 020, AG
Time: 9:00am – 12:00 pm
Saturday 1/25/20 – 2/15/20
Location: L130
Instructor: Sandberg B
Cost: $100
Seats Avail: Open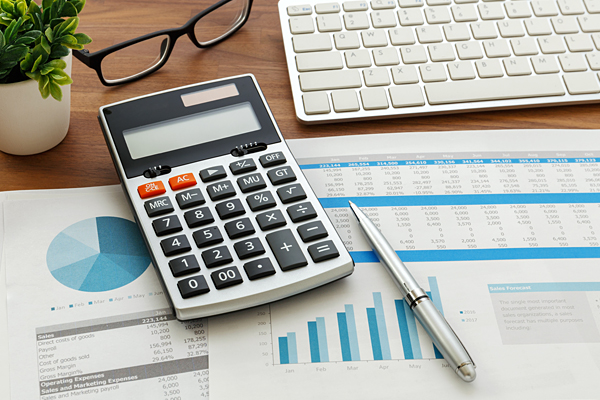 Setting Up QuickBooks
Learn how to get started with your Quickbooks in this two Satruday course. Students will be able to walk through the setup of their Quickbooks accounts and ask any questions they may have about the basics. Advanced courses may be offered depending on level of community interest; please fill out the contact form on our website to request advanced sections.
Class Info: 6265, CTI 027, AG
Time: 12:30 – 2:30 pm
Saturday 2/1/20 – 2/8/20
Location: L130
Instructor: Sandberg B
Cost: $100
Seats Avail: Open