News and Public Information
What's Trending
News & Public Information
What's Now | What's Trending
News & Public Information
What's Now | What's Trending
Governor Inslee appoints Flora Perez-Lucatero as new Skagit Valley College Trustee
Flora Perez-Lucatero, of Mount Vernon, has been notified by Governor Inslee's office that she has been appointed to the Skagit Valley College (SVC) Board of Trustees. Her appointment is effective December 2017 and runs to September 2022. She replaces John Stephens who recently completed 10 years of service as a Board member.
"Skagit Valley College is making a difference in our community by opening the doors to higher education for everyone who seeks a better future," said Ms. Perez-Lucatero. "SVC has created a learning environment where all are welcomed and receive the support they need to succeed. I am proud to serve on the Board to support of the College's mission and I'm excited to help bridge the gap for students who think that post-secondary education is not attainable."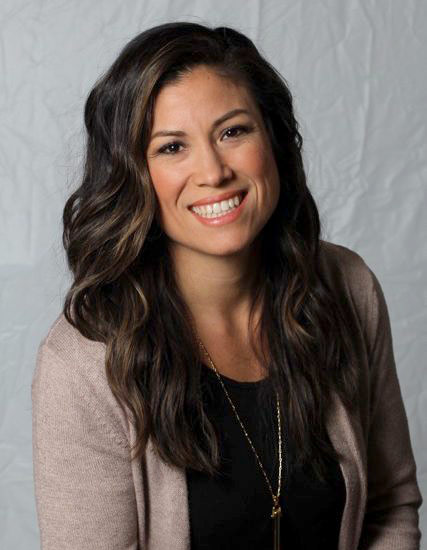 Flora Perez-Lucatero, SVC Board Member
"Flora's diverse educational experiences will enhance the Board's leadership and community connections," said Dr. Tom Keegan, SVC President. "Her insights will be valuable as the Board focuses its strategic direction in support of the College's core themes of access, achievement, and community."
In 2006, Flora Perez-Lucatero started the Children of the Valley After School Program and serves as the organization's executive director. The COV program's mission is to provide a positive, caring, and supportive environment for children of low-income families that values each child's potential, while offering a variety of cultural enrichment activities as well as academic support. In addition, COV seeks to create partnerships and relationships within the community.
Ms. Perez-Lucatero is deeply engaged with civic and cultural life as a parent, a professional, and as an advocate for young students and their families. She places great value on community connections, as demonstrated by the many leadership roles that she has held. She has served as Program Director for the College Assistance Migrant Program at Central Washington University. In addition, she has served as President of the West View Elementary Parent Teacher Association, a Board Member with the META Performing Arts Board, and Vice-President with the Mount Vernon-Conway Youth Baseball Board.
Ms. Perez-Lucatero earned a Bachelor of Arts Degree in American Cultural Studies from Western Washington University in 2001. In addition, she attended the Conversational Spanish Program at Centro Cultural de Lenguas in Morelia, Michoacan, Mexico during the summer of 1999.
The Skagit Valley College Board of Trustees consists of five members, all of whom are residents of Skagit, Island, or San Juan counties and are appointed by the Governor and confirmed by the Washington State Senate.