Strategic Marketing and Communications
We're here to help you promote your program, class, event, service, and more.
Selecting artwork prepared in the format appropriate for the medium in which the art will appear is critical to the quality of the reproduction. For example, electronic art developed for print use (vector artwork) in most instances is not appropriate for use when developing a website, which requires the use of bitmap art. Conversely, artwork developed for use on the web should not be used for print applications.
Color specification and mode is also critical to maintaining high-quality reproduction. Artwork prepared for the Web should be in RGB mode, while artwork prepared for the print environment should be created in one or four colors.
Electronic art files provided on this webpage were created for a variety of applications and for both PC and Mac platforms.
For the print environment, vector artwork, or eps files, is available in one and four colors. Bitmap, or tif files, are also available in one and four colors.
For the web environment, a bitmap file in RGB mode is available in png format. Vector, or eps art, which can be used to create additional RGB bitmap files, is also available.
Primary Logo (Horizontal)
Secondary Logo (Vertical)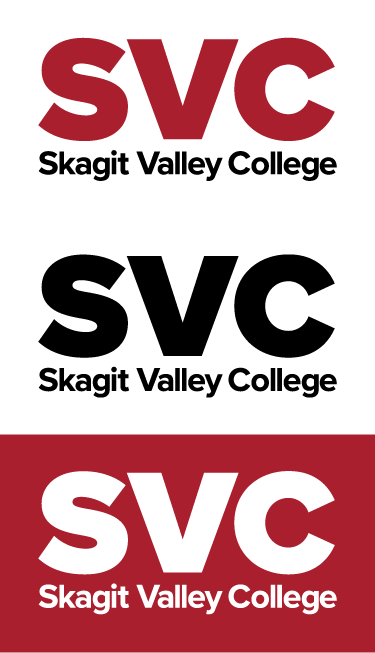 Mascot