News and Public Information
What's Trending
News & Public Information
What's Now | What's Trending
News & Public Information
What's Now | What's Trending
Automotive program selected as the #1 training program in Washington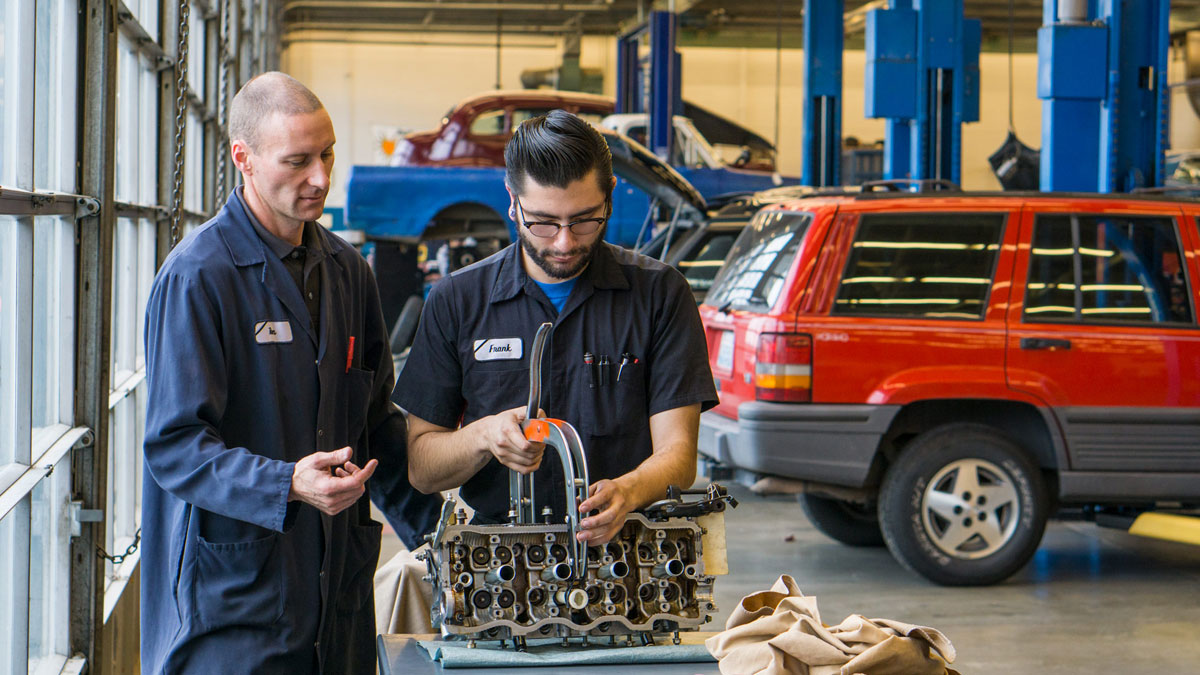 Now, this is exciting! SVC's Automotive Technology program has been recognized by Auto Mechanics School, an organization that serves as a resource for aspiring and existing automotive professionals https://www.automechanicschooledu.org/washington/
Part of Auto Mechanics School's mission is to help students identify high quality programs that are available in their area.
"We recently published an article which features your Automotive Technology degree and certificate programs as one of our top recommendations for 2018-2019," said Trent Richardson, Outreach Assistant at Auto Mechanic School. "After looking at hundreds of programs available at accredited schools, we feel yours deserved to be recognized among the best of the best, so we've named it as our number one recommendation for students in Washington."
The SVC Automotive Technology program includes an 18-bay repair shop, which is the largest in Skagit County. Students gain hands-on experience in a facility that includes a real-world automotive shop, using the latest technology on late model vehicles. SVC's Automotive program is nationally accredited by the National Automotive Technicians Education Foundation and the National Institute for Automotive Service Excellence.
Winter Quarter at Skagit Valley College begins Monday, January 7. For more information about the Automotive Technology program, [email protected] or click here to view the Automotive program online.