News and Public Information
What's Trending
News & Public Information
What's Now | What's Trending
News & Public Information
What's Now | What's Trending
SVC instructor to speak at SOAS University of London's Contemporary Philosophy by Women Scholars Lectures Series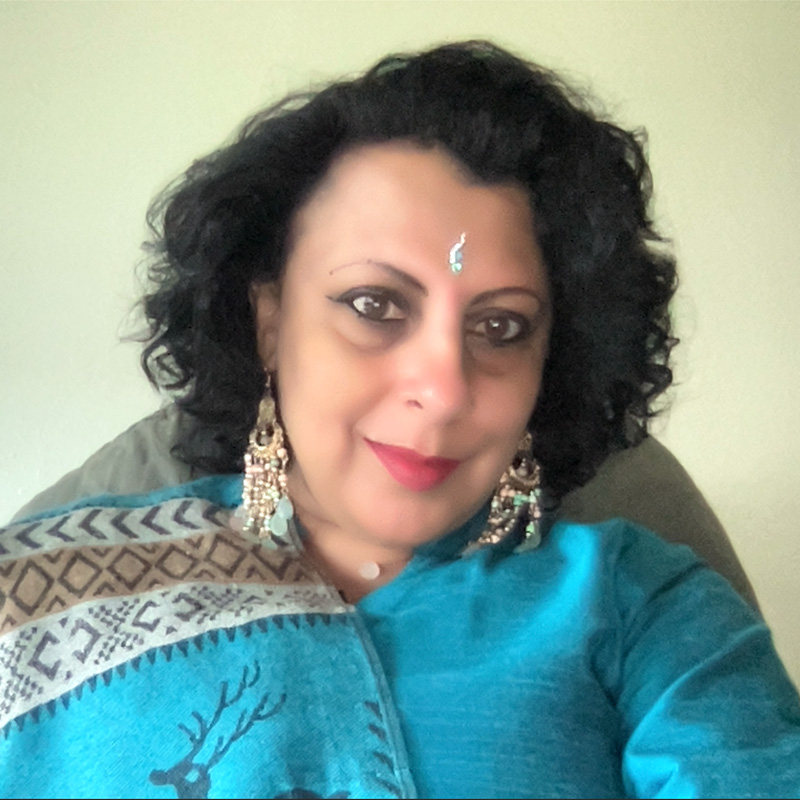 ​Farhana Loonat, Skagit Valley College Political Science and Philosophy instructor, has been invited to speak at the SOAS University of London's Contemporary Philosophy by Women Scholars Lecture Series. Dr. Loonat's lecture will be hosted virtually on Zoom from 8-10 a.m. on Thursday, Sept. 15.
The SOAS University of London's lecture series features guest speakers from around the globe who are experts and top-notch scholars in various philosophical sub disciplines.
Dr. Loonat will be presenting, "In the Age of Trump: Promoting Equity over Equality in Speech," a lecture that argues for equity, not equality, in speech.
To register for Dr. Loonat's virtual lecture, register online at https://soas-ac-uk.zoom.us/meeting/register/tJIlfumvqDkiG9LBBgAIFWcxMYYe20yRwRiG. The lecture will also be recorded and posted on the SOAS YouTube channel.
SOAS University of London ranks 8th in the United Kingdom and 44th globally. For more information about the lecture series, contact Bjorn Freter at [email protected].