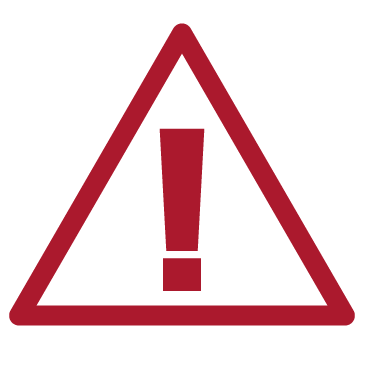 Basic Education for Adults
We're Online with you!
Online classes include: High School Completion, English Language Classes, and GED. Spring Classes begin April 27.
Continuing & Community Education
New Online Classes
Enjoy online non-credit workshops for Professional Development, Computer Training, Creativity and much more!
Kids' College Is Back!
Online Summer programs to keep kids engaged with creativity and learning.
READY TO APPLY? GET STARTED NOW!
READY TO APPLY? GET STARTED NOW!
READY TO APPLY?
GET STARTED NOW!
Recent high school grads, or potential worker retraining students with a high school diploma
Students with prior college credit looking to transfer in, or returning after time away.
Adults interested in Learning English, GED prep, High School 21, or College Bridge, Open Doors
Students from outside the USA, looking to join our diverse community of learners.
Information for Veteran's and active duty military personnel and their families.
DISCOVER THE PATH THAT'S RIGHT FOR YOU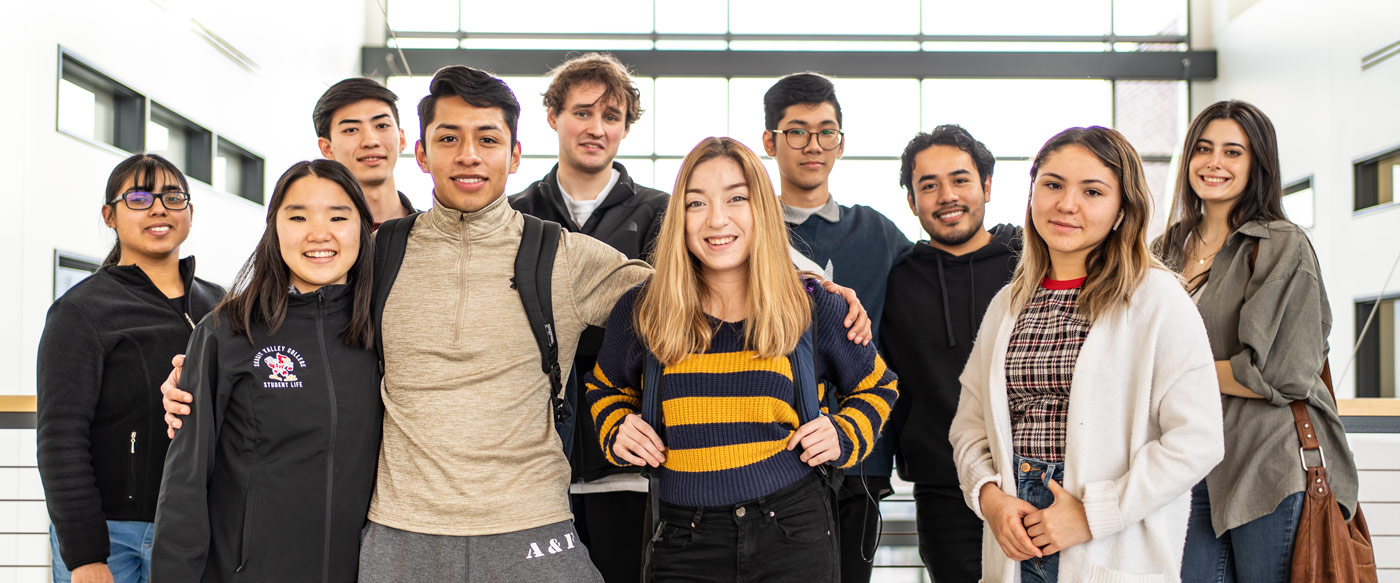 DISCOVER THE PATH FOR YOU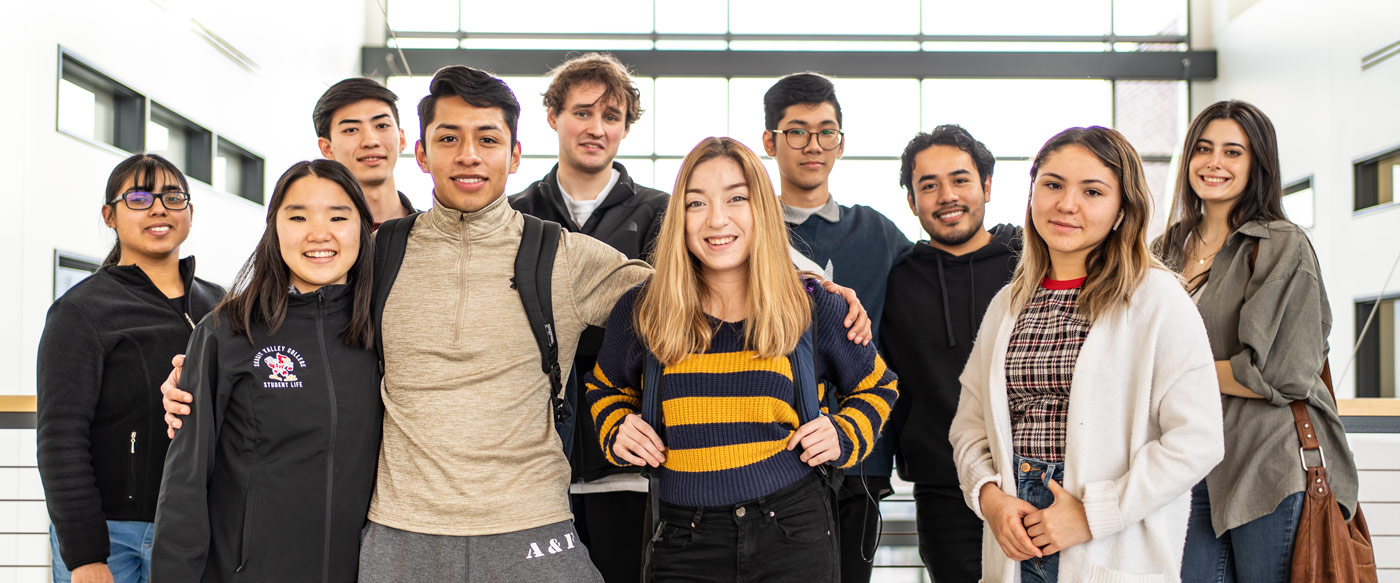 Skagit Valley College stands in solidarity with the Black community
"For Those Who Believe In Freedom," a message shared by Dr. Keegan, encourages us to deepen our listening, learning, and action as we work toward social justice.
Read Dr. Keegan's Message