---
STUDENTS: By Nov. 8, you must do one of the following:
ctcLink. Your new student self-service portal and mobile app launches Oct. 25. Learn more.
COVID-19 Vaccine Clinic on October 25 (Whidbey Island Campus Only). Free and open to all. No appointment needed.
Ready for training that leads to high-wage, high-demand careers? Learn more
Your path to a BAS degree is closer than you think!
Academic Transfer Degrees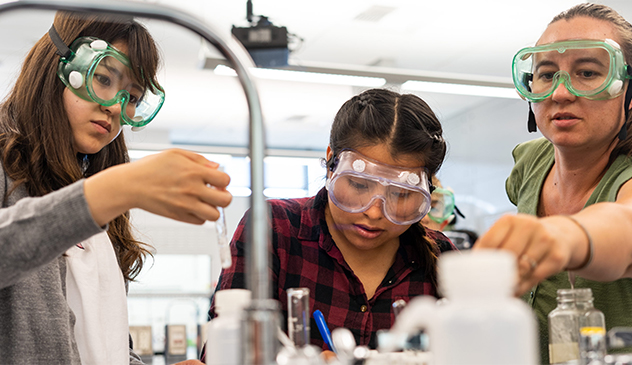 Academic Transfer Degrees
Save money on tuition compared to a four-year university. Our Areas of Study provide a clear roadmap to your success.
Basic Education for Adults
We're Online with you!
Online classes include: High School Completion, English Language Classes, and GED.
Workforce Job Training
Learn from industry experts. Our programs are designed to keep your degree on track and prepare you for employment.
READY TO APPLY? GET STARTED NOW!
READY TO APPLY? GET STARTED NOW!
READY TO APPLY?
GET STARTED NOW!
Recent high school grads, or potential worker retraining students with a high school diploma
Students with prior college credit looking to transfer in, or returning after time away.
Adults interested in Learning English, GED prep, High School 21, or College Bridge, Open Doors
Students from outside the USA, looking to join our diverse community of learners.
Information for Veteran's and active duty military personnel and their families.
DISCOVER THE PATH THAT'S RIGHT FOR YOU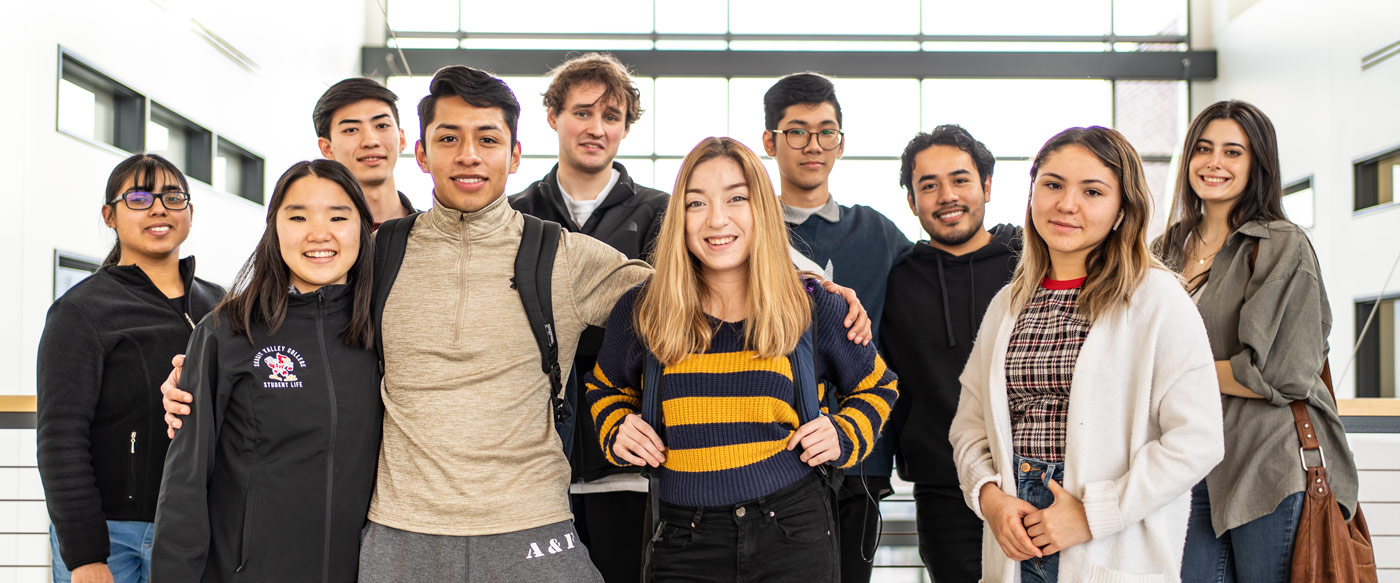 DISCOVER THE PATH FOR YOU