Discover the Path That's Right for You
Our Areas of Study provide a roadmap for success.
Whether it's academic transfer degrees, bachelor's degrees, Basic Education for Adults, or a workforce education, whatever you choose we're ready to help you succeed.
IMPORTANT DATES AND EVENTS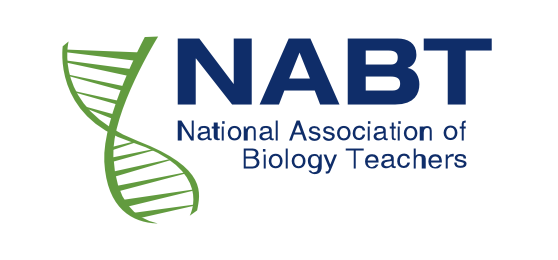 SVC biology students receive third place in the 2023 National Association of Biology Teachers (NABT) Course-Embedded Student Research (CESR) Virtual Poster Competition
Skagit Valley College will host El Grito, a celebration of Mexico's independence, on Friday, Sept. 15 from 5-9 p.m. on its Mount Vernon campus.
READY TO APPLY? GET STARTED NOW!
READY TO APPLY? GET STARTED NOW!
READY TO APPLY?
GET STARTED NOW!
Recent high school grads, or potential worker retraining students with a high school diploma
Students with prior college credit looking to transfer in, or returning after time away.
Adults interested in Learning English, GED prep, High School 21, or College Bridge, Open Doors
Students from outside the USA, looking to join our diverse community of learners.
Information for Veteran's and active duty military personnel and their families.