Automotive Technology
Learn the skills to drive your career
Automotive Technology
Put your career in drive
Automotive Technology
Put your career in drive
SVC's Automotive Technology program holds a master certification from the ASE Education Foundation. Our program has been a first place winner of the "Award for Excellence" and received recognition as the best college independent automotive program in the nation.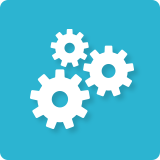 Our Automotive Technology program is designed to prepare you for a rewarding career in the automotive industry. Our program's ASE Education Foundation accreditation means that you will be learning from instructors and in a facility that meet national standards. These standards help our graduates in acquiring excellent job placement in the automotive career of their choice. Rapid advancement of new technology has created a need for highly skilled automotive technicians. Excellent employment opportunities exist in new car dealerships, independent repair shops, specialty shops, and fleet agencies.
SVC's Automotive Technology program combines theory and practical experience during six quarters of instruction. You will have an opportunity to develop diagnostic and repair skills on late model vehicles in our well-equipped shop. Topics include brake and suspension systems, electrical/electronic systems, automatic and manual transmissions, heating and air conditioning, engines, drivability, light-duty diesel, engine machining, and hybrid-electric/electric vehicles.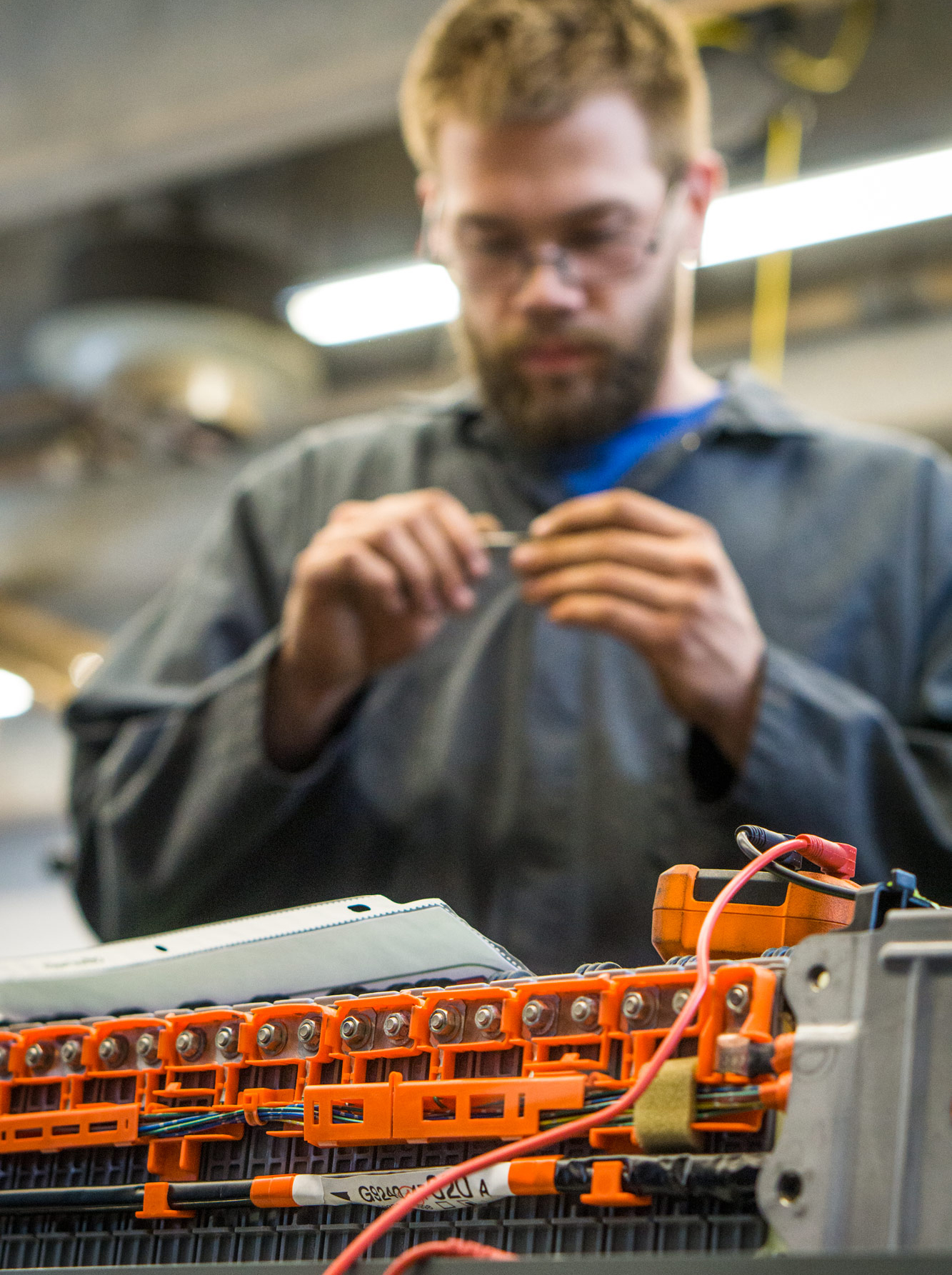 Learn how to diagnose, test, and repair customer vehicles, while gaining high demand skills that employers expect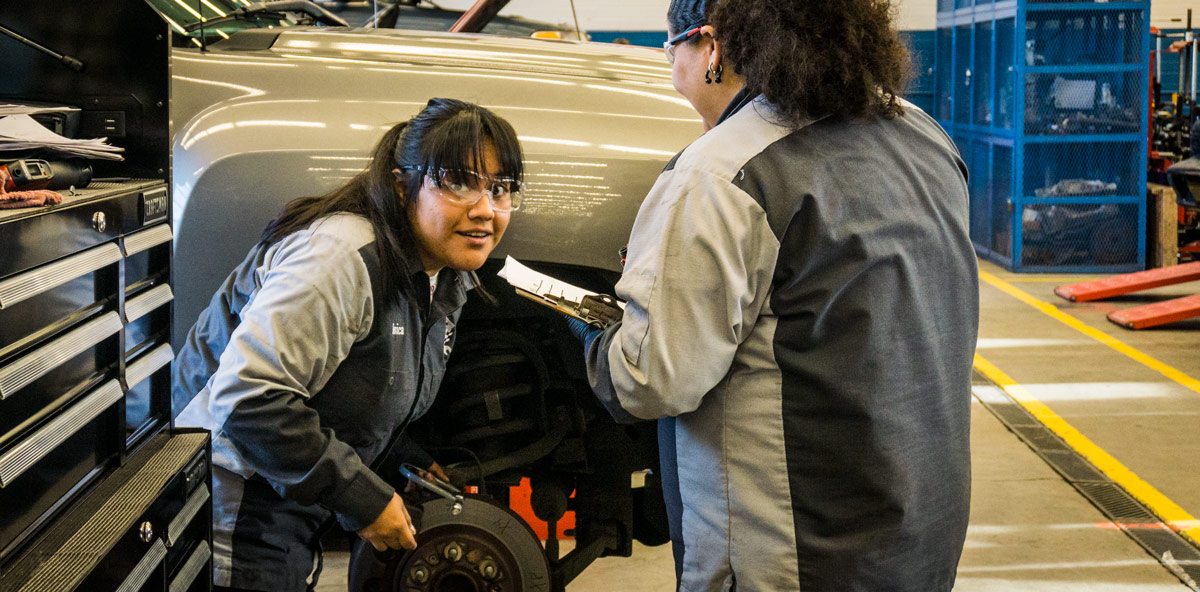 Highly skilled automotive workers are in demand
Develop your skills in the classroom and in our shop with real-life projects and repairs
"This is a quote that talks about how exciting whatever it is that's on this page. I love it! Can't say enough about how awesome it is!"