Continuing & Community Education
Discover New Passions
Community Education
Discover New Passions
The
Pharmacy Technician
program prepares students for the role of support personnel in the hospital, clinical, home health care agencies, mail-order and retail pharmacies. Working under the direction of a licensed pharmacist, Pharmacy Technicians provide assistance to the pharmacist in a variety of tasks involving the packaging, distribution, compounding, labeling, and recording of drugs.


All Continuing and Community Ed courses are cancelled. Please check back after April 24th for updates for Spring programming.
Questions? Please submit the form below and we will be in touch! Have a suggestion for a class? Let us know your ideas! Interested in teaching a workshop? We're always looking for instructors!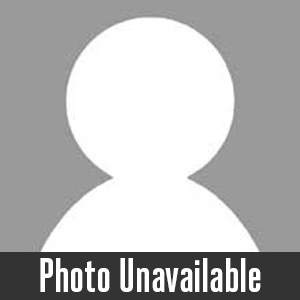 CouriAnne Williams
Continuing & Community Education Director
Mount Vernon Campus
360.416.7638
[email protected]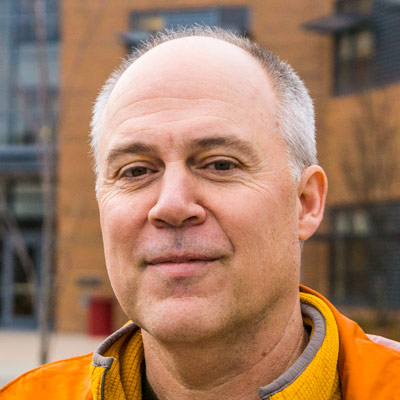 Randy Martin

Director
San Juan Center
360.738.3265
[email protected]