Pharmacy Technician
Your pathway to caring for others
Allied Health Education
Your pathway to caring for others
Allied Health Education
Your pathway to caring for others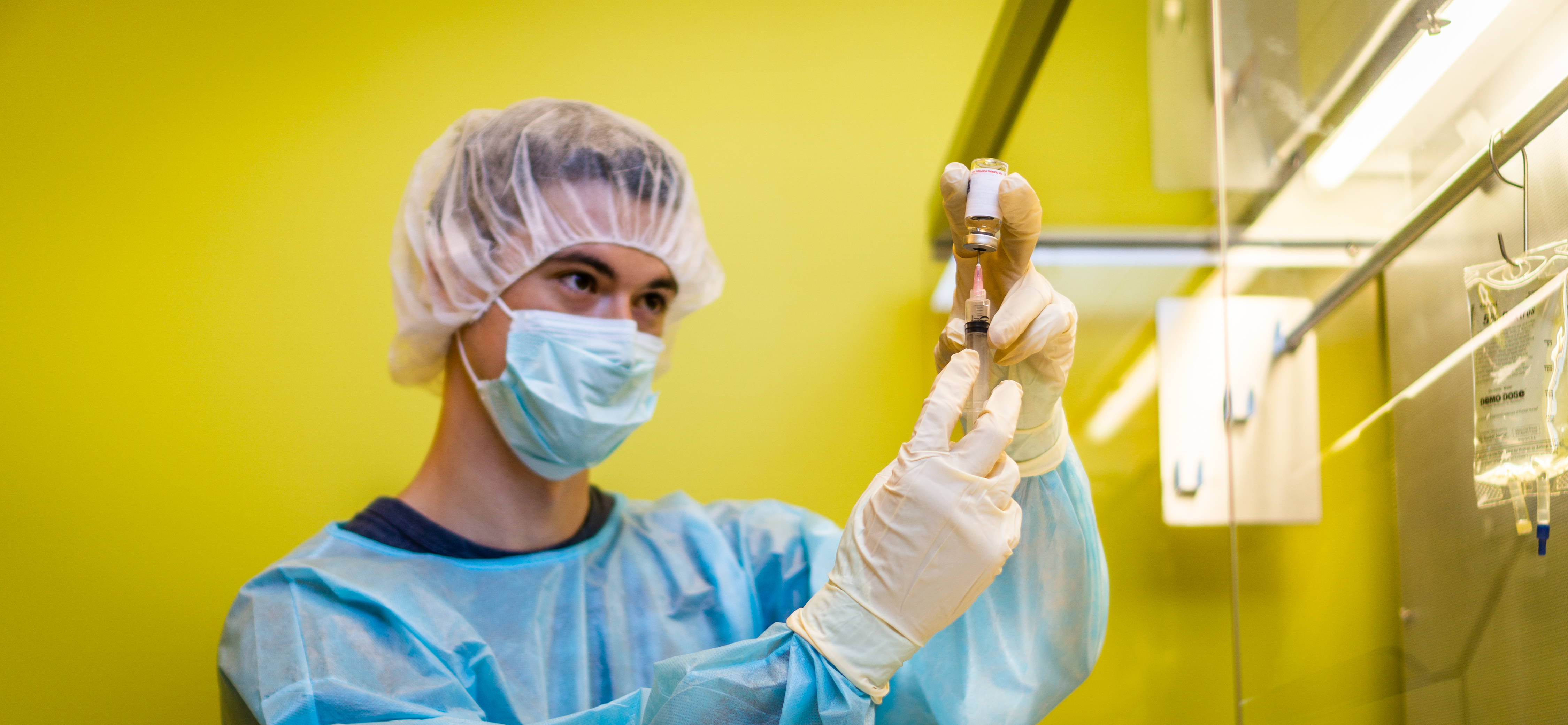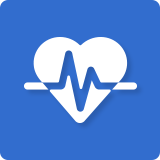 The Pharmacy Technician program prepares students for the role of support personnel in the hospital, clinical, home health care agencies, mail-order and retail pharmacies. Working under the direction of a licensed pharmacist, Pharmacy Technicians provide assistance to the pharmacist in a variety of tasks involving the packaging, distribution, compounding, labeling, and recording of drugs.
NOTE: Pharmacy Technician Program is now accepting new students. Next cohort starting Winter 2024. Contact Allied Health Department at [email protected] for planning information and to apply.
Students will receive training in drug products, calculations, dosages, dispensing techniques, inventory management, third-party billing, and Washington State pharmacy law. Special emphasis is on product knowledge and learning detailed information about a wide variety of drugs. In a hospital or assisted living facility pharmacy technicians often work with patient charts, medications, medication inventories, and orders. In addition to lecture, students will have hands-on training in a lab environment and an opportunity to complete a practicum experience. Clinical practice in hospitals and retail pharmacies provide actual experiences to prepare students for entry-level positions in a variety of pharmacy settings. A state license is required of all those who work in this field and is obtained after passing the National Certification Exam and applying to the Washington State Department of Health – Board of Pharmacy.
Skagit Valley College utilizes PioneerRx to provide students with a hands-on approach to learning that simulates the functions and workflow of today's most innovative pharmacies. 
PioneerRx enhances our curriculum by giving students hands-on experience using a leading pharmacy management system.
The estimated program length is based on full-time enrollment. It is the student's responsibility to discuss sequencing and work out their individual schedule with a counselor or program advisor. Any developmental coursework a student may be required to complete may increase the program length.  The certificate program is not intended for university transfer.
Graduates of the Pharmacy Technician program will
Possess the knowledge needed to analyze the Top 200 most prescribed drugs to include their brand and generic names, therapeutic class, use, dosage forms, dosing, pregnancy category, and patient information labeling.
Create patient profiles, prescription order entry, & fill prescriptions with acceptable speed and accuracy.
Demonstrate knowledge of IV preparation and aseptic techniques.
Use appropriate medical language to effectively communicate with members of the healthcare team.
Demonstrate critical thinking skills needed to prioritize, anticipate and analyze problems, and to evaluate and implement solutions.
Accurately apply mathematical principles required in the preparation and distribution of drugs.
Communicate respectfully and professionally with co-workers, health care professionals, customers, patients, and their families.
Use effective written and oral communication and listening skills in interactions with a diverse patient population.
Understand and practice the professional work habits expected in a Pharmacy setting, including confidentiality and ethical practices.
Practice within the professional and legal parameters for the role of a Pharmacy Technician.
Possess a commitment to diversity and enhanced employability through the understanding and practice of human relations, teamwork, and patient service skills.
Demonstrate the ability to research employment opportunities, prepare an effective employment package, including resume, and present oneself positively in a job interview.
Identify and access professional organizations and continuing education resources.
Apply for a Pharmacy Technician License from the Washington State Board of Pharmacy.
Identify the required information to successfully complete the required National Certification Exam to become a Certified Pharmacy Technician.
Have knowledge of current Washington State Law as it applies to the pharmacy.