Counseling and Advising Center
Supporting Student Achievement
Counseling & Advising Center
Supporting Student Achievement
Counseling & Advising Center
Supporting Student Achievement
Counseling Services
Welcome!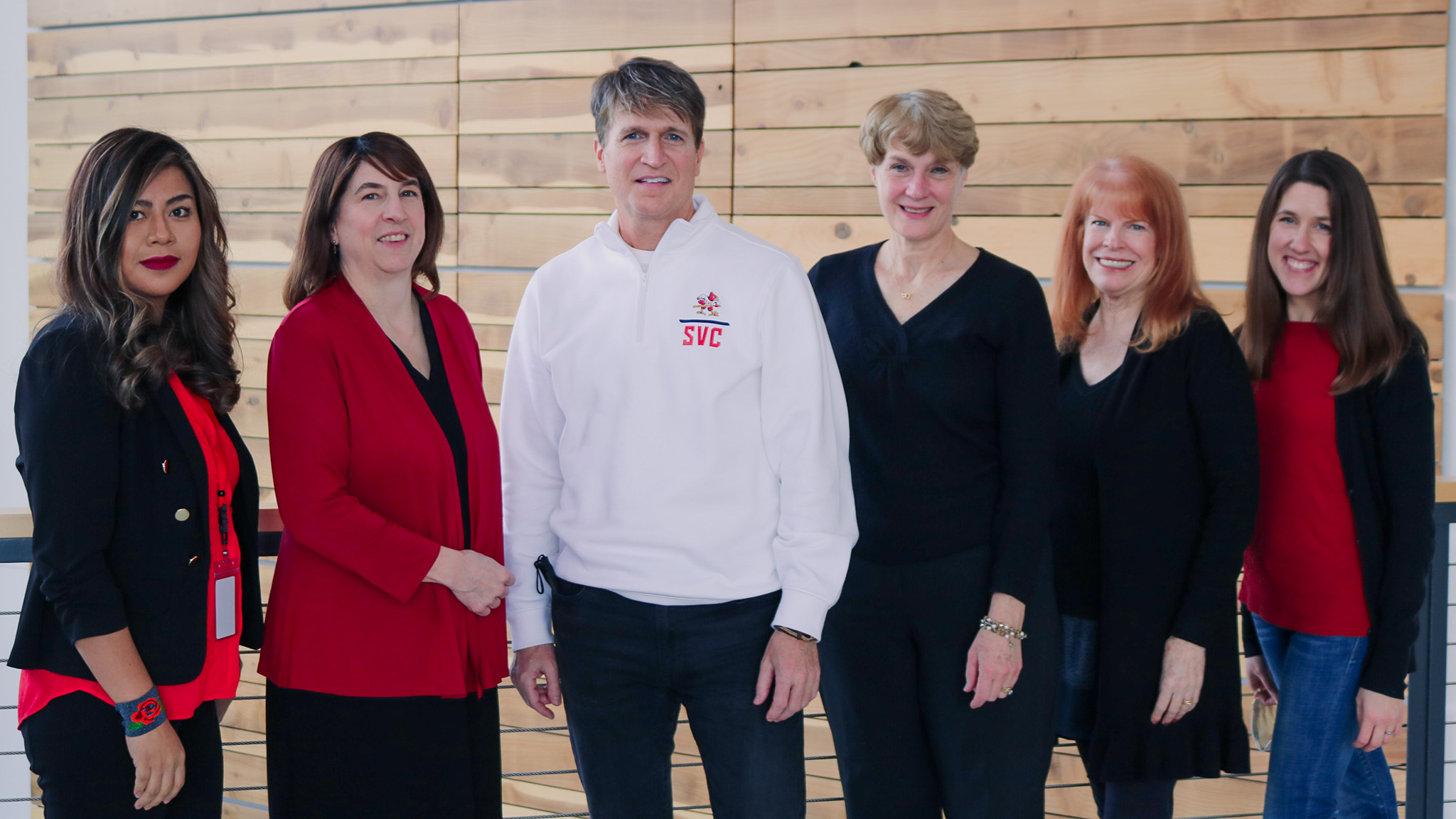 Our Counselors
The Counseling Services team provides students with a holistic approach that helps students mobilize their internal and external resources. We recognize and honor the complex intersectionality of all aspects of a person's identity and presenting concerns. Being a college student can be tough, and we want to support you as you balance your many roles and demands on your time. Each counselor wants to help you succeed and realize your educational and career goals.  
Counseling Assistance Options
Counselors are working remotely via Zoom and in-person, to schedule an appointment please email [email protected] or call 360.416.7654   
Emergency Contacts:
Dial 911 for immediate assistance
On July 16, 2022, you can call, text, or chat 988 to be connected to the National Suicide Prevention Lifeline (NSPL). It will be confidential, free, and available 24/7/365.
Services will be available in Spanish, along with interpretation services in over 250 languages. For people who are deaf, hard of hearing, and TTY users: Use your preferred relay service or dial 711 then 1-800-273-8255.
You can dial 988 if you are having:
Thoughts of suicide.
Mental health crises.
Substance use crises.
Any other kind of emotional distress.
You can also dial 988 if you are worried about a loved one who may need crisis support.
988 will not replace any crisis call centers in Washington state. It is an addition to the state's network of crisis center providers. The current NSPL number, 1-800-273-TALK (8255), will remain active along with 988.
For questions, please email [email protected].
Trans Lifeline Hotline is a peer support phone service run by trans people for trans and questioning peers:1.877.565.8860
Veteran Crisis Line: 800.273.8255, Press 1  or dial 988 then press 1
Additional Outside Resources:
The Mobile Crisis Outreach Team (MCOT), previously known as CPIT Outreach Team, is a community-based outreach team made up of behavioral health professionals trained to support children, adolescents, and adults who are experiencing a behavioral health crisis. They can help you by phone or in person: 360.419.3640 or 800.584.3578 9am – 12am 7 days/week.
Skagit Domestic Violence and Sexual Assault Services
SDVSAS provides emergency and ongoing help to domestic violence and sexual assault victims. In addition, they offer excellent volunteer opportunities with high-quality training.
Domestic Violence Hotline 24/7: 1.800.336.9591
http://www.skagitdvsas.org/
Citizens Against Domestic & Sexual Abuse (CADA) is Island County's domestic violence and sexual assault agency. DADA provides free, confidential assistance for survivors of domestic violence, dating violence, rape, child sexual abuse and sexual harassment. Services include crisis intervention, advocacy-based counseling, legal advocacy, medical advocacy, emergency shelter, support groups, parenting classes and community education and prevention.
CADA 24/7 crisis line: 360.675.CADA(2232)
Alcohol and Drug Helpline 24/7: 1.800.562.1240, Treatment referral line: 206.722.3700
Emergency Shelters:
Northwest Youth Services 360.336.1988 for ages 18-24.
Friendship House 360.336.2418 for women/family or 360.336.6138 for men's house.   
Counselors can help you with the following

:
Personal Counseling
College can be a difficult transition, but SVC counselors can help you navigate this new journey. SVC counselors offer students of all backgrounds, races, religious beliefs, sexual orientations, gender identities, abilities, ethnicities, and cultures a safe place to discuss and resolve issues that interfere with personal and academic success. Counselors do not diagnose or provide long-term treatment. Counselors do provide referrals to outside therapists if needed.     
Counselors provide the following services:
Short-term personal support 

 

Coping strategies

 

College success skills

 

Crisis intervention

 

Referral to community resources

 
Note: Links provided are not a substitute for counseling services. Accessing these resources is completely voluntary and the Counseling Center will not collect information about you; therefore, no follow-up is initiated unless you contact the Counseling Center for support. Students with concerns are encouraged to schedule an appointment with a counselor.  
Self-Help and Information Resources
Note: These informational and self-help resources are not a substitute for counseling services. 
Make an Appointment
To setup an appointment for counseling or advising, please contact either the Mount Vernon or Whidbey Island Campuses.
Mount Vernon Campus
Phone: (360) 416-7654
Fax: (360) 416-7676
[email protected]
Whidbey Island Campus
Phone: (360) 679-5319
Advising Tools & Resources
New and returning students are encouraged to use the Online Student Toolbox to access registration functions, personal academic information, and other advising tools.