Culinary Arts
Express yourself in the world of flavor
Culinary Arts
Express yourself in the world of flavor
Culinary Arts
Express yourself in the world of flavor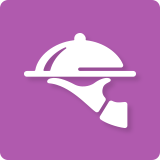 Celebrity Chefs, Iron Chefs, Food Network shows—everywhere you look today, the public is excited about culinary arts. As this excitement grows, so does the food industry. Trained, qualified chefs are in demand and the Skagit Valley College Culinary Arts and Hospitality Management program is the place to prepare you for this emergent industry.
Program Catalog Information
The Culinary Arts program is among the few culinary programs accepted by the prestigious American Culinary Federation Education Foundation (ACFEF). Course content emphasizing 'hands-on' lab work and a variety of flexible teaching techniques are designed to meet the needs of diverse learning styles. Emphasis is placed on the necessity for the modern culinary professional to understand global food trends and international flavor principles in a working environment sensitive to cultural and general differences.
Culinary Arts (Baking & Pastry Emphasis), AAS
Culinary Arts (Culinary Emphasis), AAS
Basic Bakery Competency Micro-Certificate
Certified Culinarian Certificate
Professional Cooking Certificate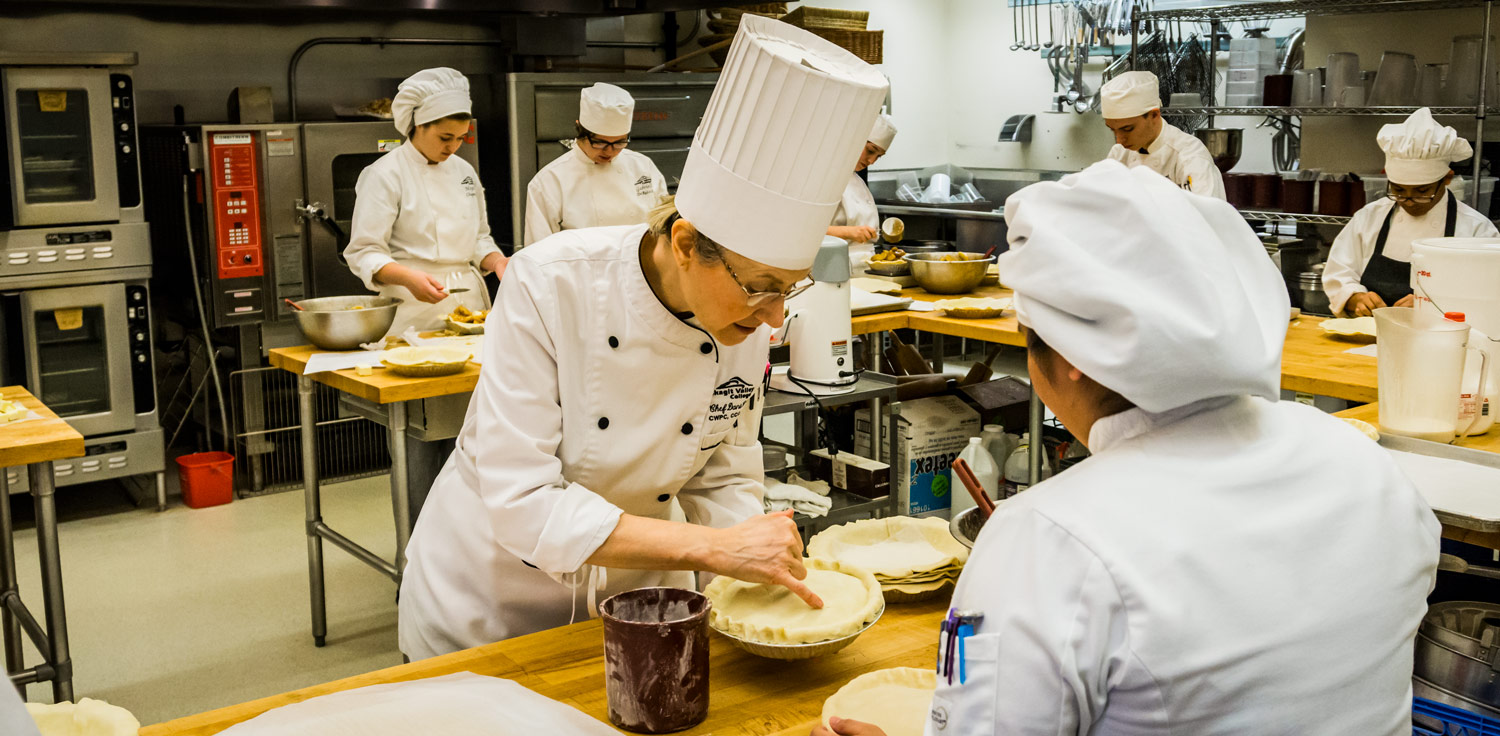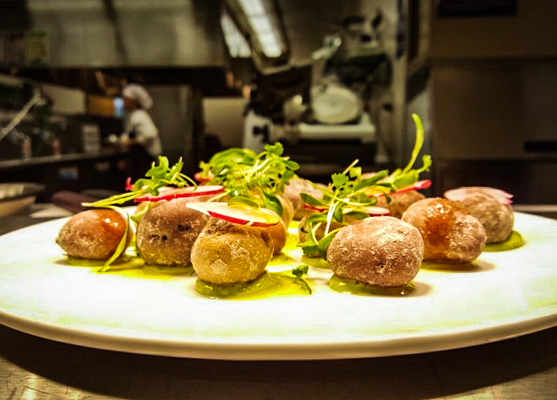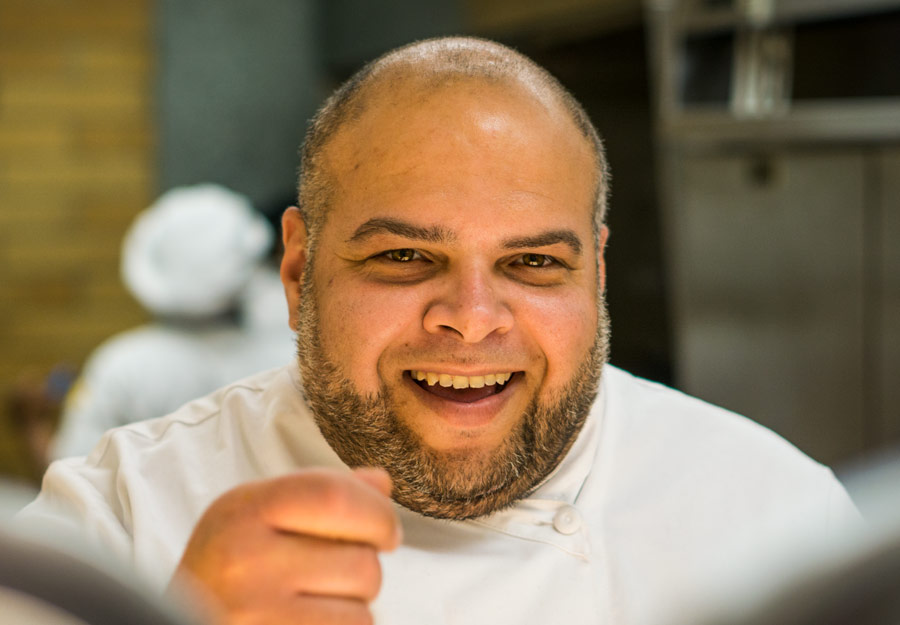 A Career That's More Than a Flash In The Pan