News & Public Information
What's Now | What's Trending
News & Public Information
What's Now | What's Trending
News & Public Information
What's Now | What's Trending
Cardinal Craft Brewing Scotch Ale Wins Silver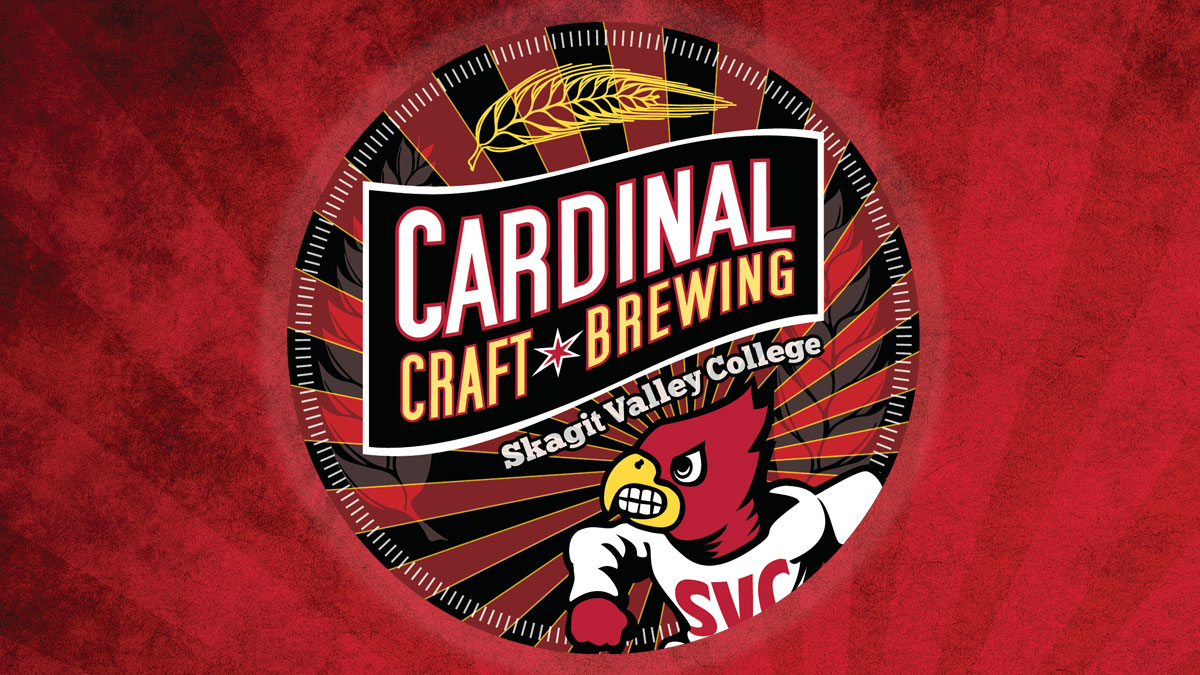 Cardinal Craft Brewing Smoked Scotch Ale wins Silver at the 2019 North American Brewers Association International Beer Awards
Skagit Valley College's Cardinal Craft Brewing Academy is pleased to announce that their Smokey the Beer Smoked Scotch Ale won a Silver Award in the Smoke Beer category at the 2019 North American Brewers Association International Beer Awards for Excellence in Brewing. The competition included over 1,900 entries and was held May 29-31 in Idaho Falls, Idaho. Cardinal Craft Brewing's win this year is the third win in a row using smoked malt by Skagit Valley Malting.
Now, in its fourth year, SVC's Cardinal Craft Brewing Academy was the first craft brewing program to be offered among Washington's community and technical colleges. The Academy is designed to provide students with a foundation of knowledge for successful employment in the expanding craft brewing industry. SVC has collaborated with regional craft brewing and malting professionals in its multi-disciplinary program. Students learn brew science through hands-on experience in the academy's Brew Lab, and at internships with local breweries.
Cardinal Craft Brewing also operates a family-friendly Tap Room, which is open the public from 4-8pm Friday afternoons at 15579 Peterson Road, Burlington, WA 98233.  www.skagit.edu/craftbrew .