SVC biology students secure third place in National Association of Biology Teachers virtual poster competition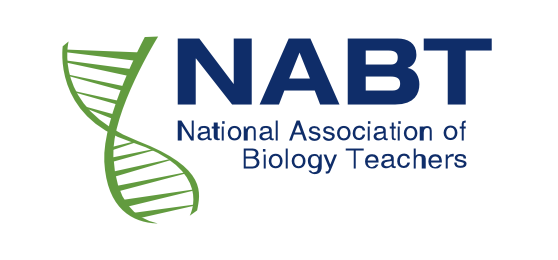 Skagit Valley College biology students Siobhan Gross, Lauren Rudge, and Isabella Clement received third place in the 2023 National Association of Biology Teachers (NABT) Course-Embedded Student Research (CESR) Virtual Poster Competition on August 2. 
Their project, titled "Development of an Effective DNA Isolation Protocol to Detect Goldfish DNA in a Controlled Aquarium," earned them the third-place title. Their work will be featured on the NABT official website.  
"These dedicated students seized an opportunity to plan and conduct their own original research project that will have real world impact," said Kristen Hoffbuhr, biology instructor. "Participation in real world research is a priority of the Skagit Valley College Biology Department and we were thrilled to learn that three of our students were recognized for their work." 
About the project 
In partnership with Pacific Mammal Research in Anacortes, SVC's Biology Department faculty worked on a way to collect and detect DNA to keep an eye on harbor porpoises in the Salish Sea. To tackle this, biology students used goldfish in aquariums as a test case. They wanted to create a method for pulling out the genetic material of goldfish from the water in the aquarium. The student team that won third place in the competition successfully managed to do this, showing that it's possible to isolate the genetic material of goldfish from the aquarium water. 
To learn more about their project, visit the official NABT webpage. For more information about the community partner involved in this project, visit pacmam.org. 
Media Contact Info
Sofia Poulton, Communications and Social Media Manager
360.416.7699
[email protected]