Manufacturing Technology
Gain stackable skills employers expect
Manufacturing Technology
Gain stackable skills employers expect
Manufacturing Technology
Gain stackable skills employers expect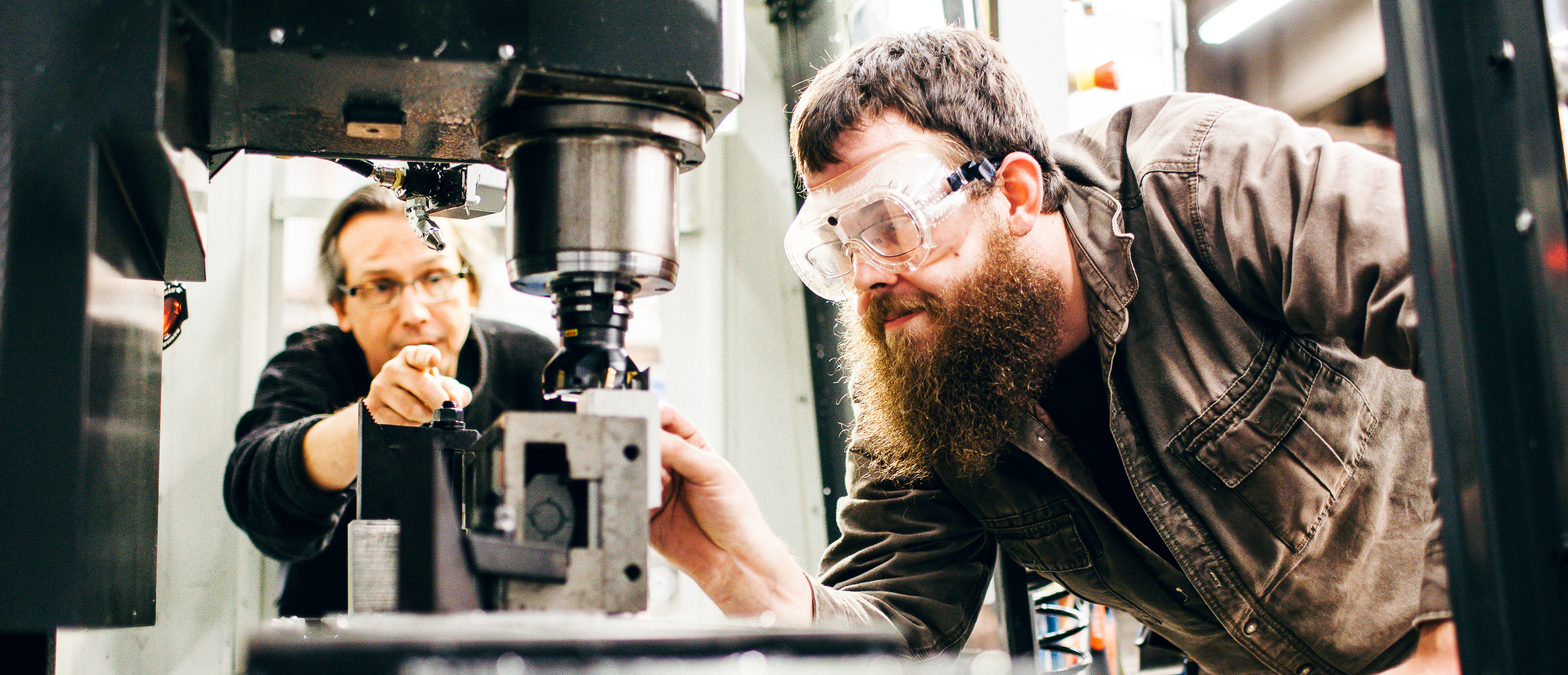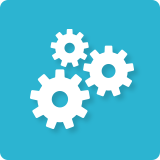 Interested in machinery, conventional machine tools, composites, and computerized design? Advanced Manufacturing offers some of the highest paying and most satisfying career opportunities in today's job market. Get hands-on training in our expanded Manufacturing facility and lab.
Program Catalog Information
The Manufacturing Technology (MANF) program provides you with the foundational skills needed for many entry-level manufacturing jobs. We will introduce you to key workplace skill areas often found in advanced manufacturing-related industries. Our program is unique because it offers you "stackable" skills that employers expect you to have if you are just entering the manufacturing field or if you are moving up the career ladder. Our program includes multiple degree pathways including transfer degrees.
Engineering Technology, AAS
Engineering Technology, AAS-T
Operations Management, AAS
Operations Management, AAS-T
Manufacturing Technology Certificate
Automated Systems Technology Micro-Certificate
Computer Numeric Control (CNC) Operator Micro-Certificate
Manufacturing Fundamentals Micro-Certificate
Quality Assurance Micro-Certificate
Technical Drawing Micro-Certificate
Graduates of the Manufacturing Technology program will be able to:
Use and operate standard industrial tools and equipment safely and effectively.
Demonstrate basic and precision measurement methods.
Understand the tools of Quality Control and how they are applied in the workplace.
Have a foundational understanding of "Lean" concepts and how they are applied.
Interpret and use industrial blueprints.
Participate in and contribute to the effectiveness of work teams.
Use fundamental skills in writing, reading, speaking, listening & computing to contribute to a productive, safe and healthy work environment.
Program Costs
Program cost information available for Certificate Options only