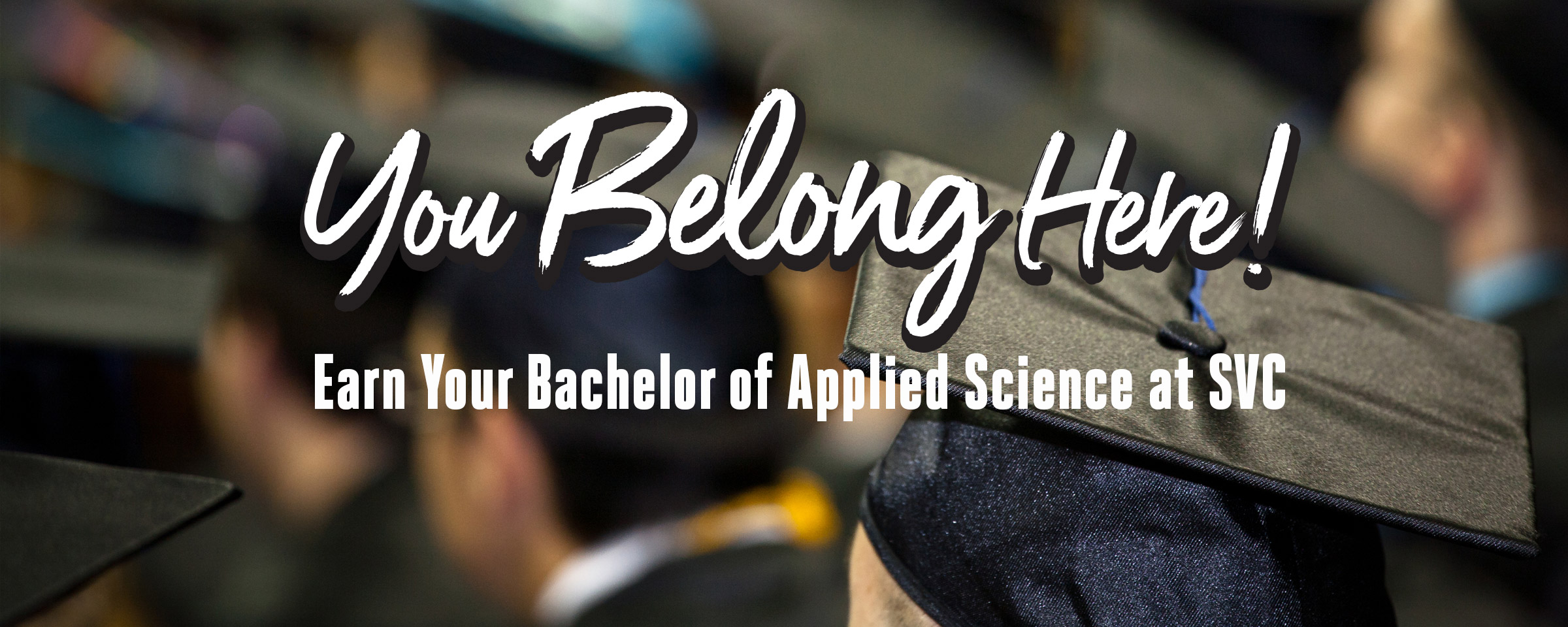 Your Path to a BAS Degree is Closer than You Think!
Did you know, our bachelor of applied science degrees can build upon your two-year professional/technical associate's degree? Our degrees are designed to help you earn a bachelor's degree without having to start from the beginning at a four-year university. In our programs, you will only need to complete two more years of upper-level coursework to complete your degree.
Bachelor of Applied Science Degree in Environmental Conservation (BASEC)
Our BASEC degree builds upon the existing AAS-T Environmental Conservation degree at Skagit Valley College or other comparable AAS-T degrees in natural resources. Graduates with a BASEC will acquire the necessary skills for advanced field and laboratory work and be able to move into management and supervisory positions within natural resource management divisions in the public and private sectors.
Bachelor of Applied Science Degree in Applied Management (BASAM)
Our BASAM program is open to students who have a two-year degree, such as an AAS, ATA, AA, or AS degree. You will earn upper division credits in applied business management and will start the program as a Junior. As a BASAM graduate, you will be prepared for a variety of management or supervisory positions in almost any type of business or industry.