Art Gallery
Creative Expression on Display at SVC
Art Gallery
Creative Expression on Display at SVC
Art Gallery
Creative Expression on Display at SVC
SVC Annual Juried Student Online Art Exhibition
Juror's Statement
It was a pleasure to see a sampling of work from Skagit Valley College art students, albeit in a digital way during an historic global crisis. 
The group of submissions was small but gave me an insight into how the student artists made decisions about form, material, scale, intention, space and other aesthetic parameters. In all cases, the submissions were three-dimensional and the medium was clay with either fired glazes or the application of paint. I found the slate of work to be thoughtful, resolved and authentic.
Thank you for the opportunity to participate as a juror.
Kris Ekstrand
April 16, 2020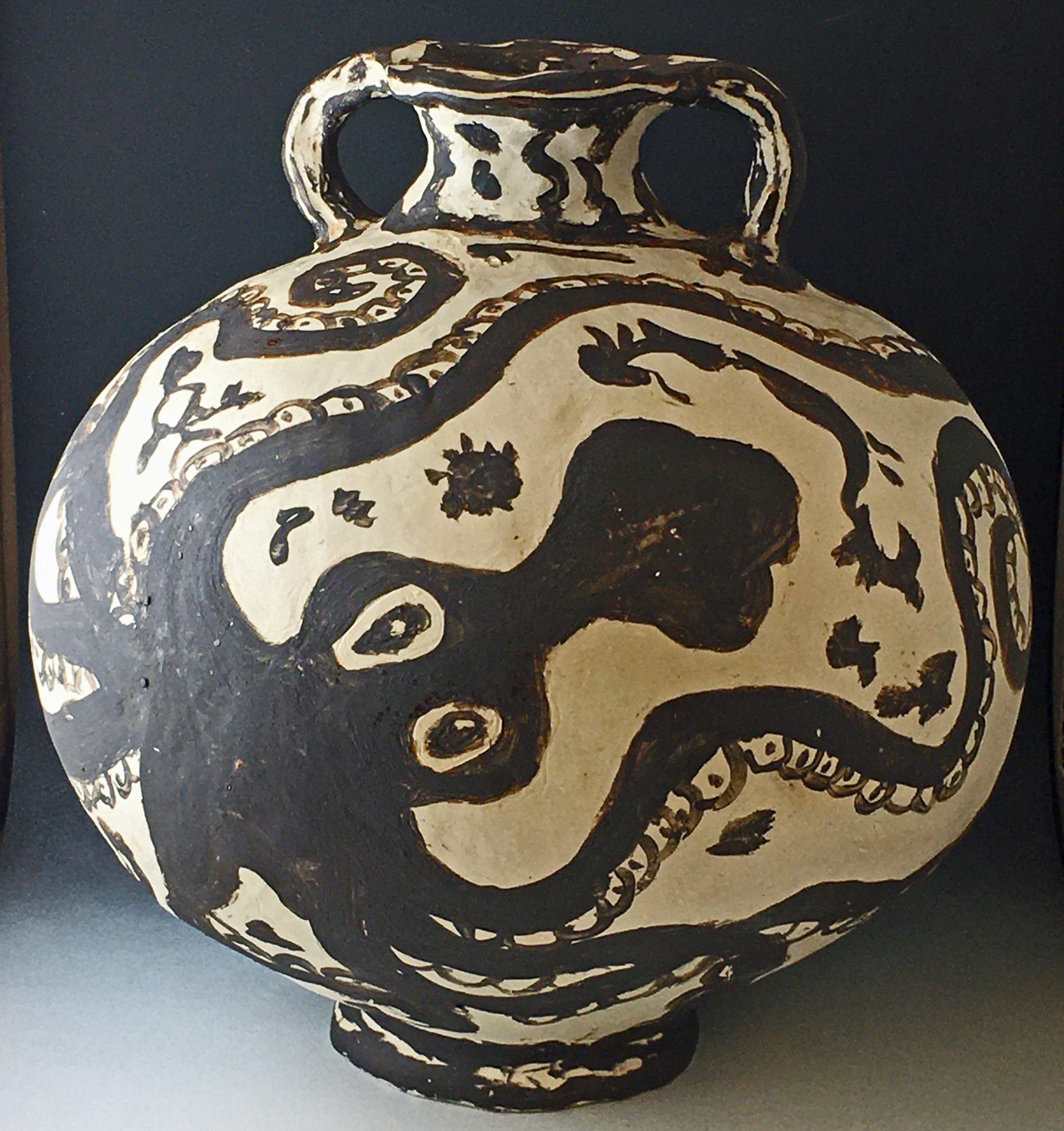 Monica Cook
Modern Minoan
Ceramic, oxides
10"x 9"x 9"
Art 241
Winter 2019
Notes: Exciting painterly approach making excellent use of a classical form.